Rent Jon's Traktor Kontrol S4 DJ Controller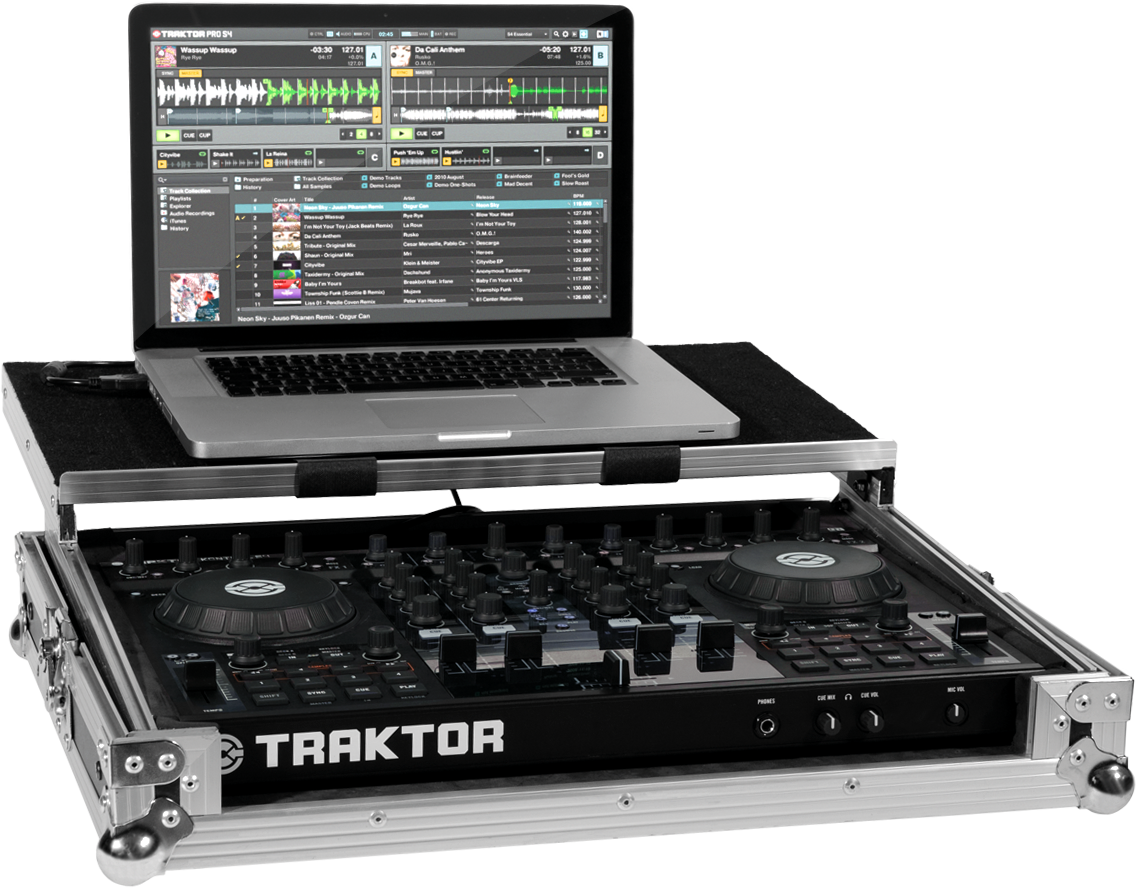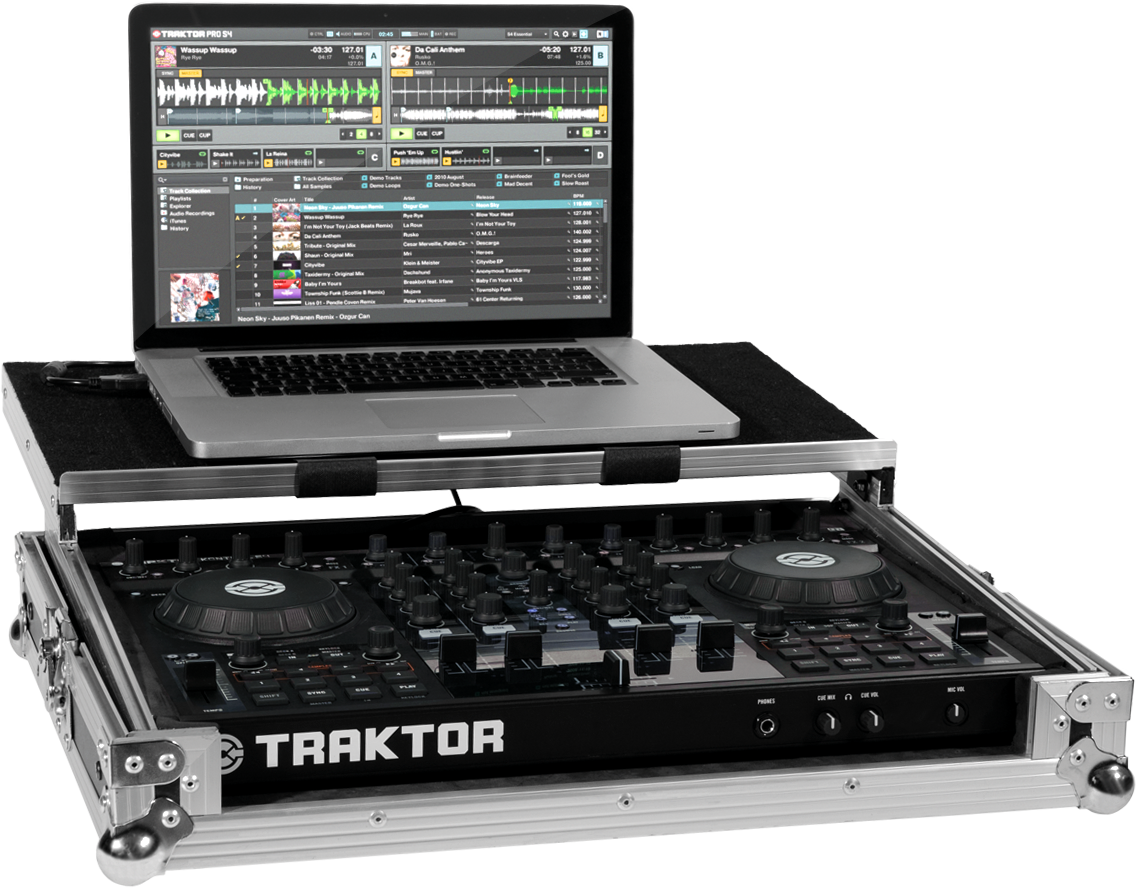 Rent Jon's Traktor Kontrol S4 DJ Controller
Rental Rates
Day: $50
Weekly: $200
Security Deposit: $652 (all security deposits are based on the commercial value of the rental item)
Amazing DJ controller. Packed with advanced features and versatile, you can play and mix any genre of music imaginable. Interfaces with most sound systems and mixers.
Kontrol S4 Key Features
TRAKTOR KONTROL S4's layout is designed for perfect TRAKTOR PRO 2 integration – all controls feel familiar right from the start. Easily access transport controls, cue points, and trigger loops or Remix Decks.
Plug and play control of TRAKTOR PRO and TRAKTOR DJ for iPad and iPhone means the S4 is in perfect synergy with the software – no mapping or control assignments necessary.
Freely assign unused controls to parameters of your choice from the preferences, all while preserving original plug-and-play mapping.
Under the hood, the S4 works at lightning speed to provide a fluid, dependable DJ experience.
Experience finely calibrated rotary control at 1,000 counts per revolution – cueing or scratching with the high-resolution jog wheels feels natural and effortless.
Mixer: Color your sound. Four stereo channels, each with switchable 3-band EQs, a gain and filter knob, and two FX sends per channel make up TRAKTOR KONTROL S4's pro mixer section. Use two analog stereo inputs and the additional auxiliary session input to connect external gear. Switchable booth output allows for separate speaker and booth monitoring levels.
Loop Recorder: Record loops on-the-fly from a track or any audio source. Then layer and overdub loops to build live mixes and improvise. Connect a footswitch to keep your hands free for additional tweaking. Hold on to your loops – transfer them to a Remix Deck slot. This frees up the Loop Recorder for further use, and lets you build a loop library of your finest moments.
Audio Interface: The S4's on-board audio interface provides all the connectivity needed to be the core of your setup at home or in the club.
24-bit/96kHz of built-in, pristine audio makes the S4 powerful enough to handle the most earth-shaking soundsystems. Connect a wealth of gear to the two input channels. Plus MIDI In and Out lets you sync TRAKTOR with synthesizers, drum computers, MASCHINE, or external effects. Even hook-up a mic to the gain-adjustable input to add vocals.
Kontrol S4 Key Specs
See: http://www.native-instruments.com/en/products/traktor/dj-controllers/traktor-kontrol-s4/specifications/
ALL RENTALS REQUIRE A SECURITY DEPOSIT! SEE TERMS BELOW.
Security Deposit Policy
All rentals require a deposit. The deposit amount is determined by the full commercial value of the rented product.
All deposits will be refunded after return of the rental (All refunds are handled by Stripe.com. Please allow 5-10 business days for refunds to appear in bank account).
Any damages to the product during the rental period may result in damage fees taken out of the deposit amount including up to the full amount (depending on the level of damage).
Renters are responsible for any damage or theft of product while product is in their possession.